AdiiDigital is an online learning platform AdiiDigital was founded in 2021 with a mission to help people with what they need to succeed in the digital world. We feature numerous articles covering social media marketing, search engine optimization, and email marketing.
AdiiDigital can help you take your digital marketing skills to the next level, whether you're a beginner or a veteran. Our easy-to-follow lessons will allow you to learn at your own pace and apply what you've learned to your business or career.
Our Blog Includes Topic:
Search Engine Optimization
 Social Media Marketing
PPC – Advertising
Email Marketing 
Content Marketing
Affiliate Marketing
& Others.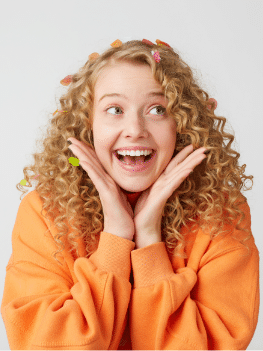 We are a team of young and dynamic people that want to work together and create something unique, powerful, partner, and efficient.
Our goal is to provide the best service possible to our clients and to become their trusted partners.
Content marketing on social media as a business owner, social media is a potent tool for expanding your brand and attracting new clients. But how might social media be most effectively used for content marketing? We'll advise you on maximizing social media in...