Today I am sharing my life experience related to social media. If you want to learn social media marketing, then after reading this entire post, no one can stop you from learning social media marketing.
If you also want to become a good social media marketer, you first need to know how to manage all social media accounts like Facebook, Instagram, Twitter, etc.
Among them, the most used social media account is Facebook, most people use it to promote their businesses and sell their products.
After that Instagram is the second most used by people for this purpose. Instagram also has a huge number of users in which most people grow their businesses for fashion business etc.
Most of the girls are using the same platform like Pinterest etc
Along with this, the rest of the social media accounts are also used to increase different types of business. Today and in the future, social media marketing is all about digital marketing.
It used to be that people used to hide advertisements in newspapers to show their business shop etc. to the world, people ran advertisements, etc. on television, etc. Moving on
These were some everyday things that you should have known anyway.
To learn social media marketing you need to know all the social media accounts and also know how to operate social media tools like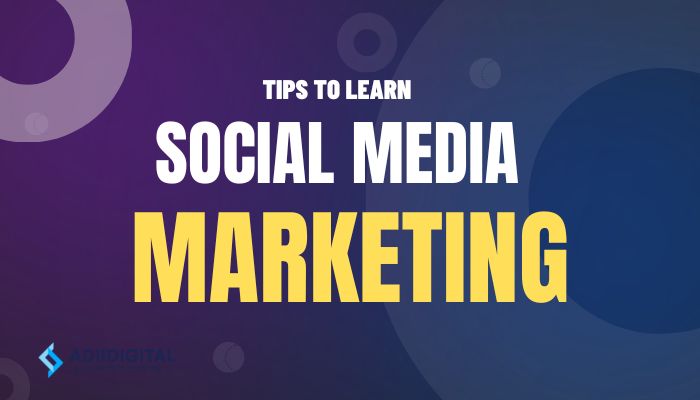 MeetEdgar
Hootsuite
Missinglttr
Mention
Sumo etc.
Along with this, you should also have a good graphic designer who can design good social media posts.
 So many customers will be more and your business will increase
And besides being a graphic designer, you also need to be a good content writer, so the better the post you write, the better it will be for you or the company you are working for.
In order to become a social media marketer, you must know how to run social media ads. There are many companies that run paid ads that sell their products, etc.
Apart from that, you will spend most of your time online. The style should be good so that he does not have any complaints, and your words should solve his problem.
These were some of the important things that I hope you will understand about social media marketing.
You can visit our further post to know more in-depth.